If you are looking for a new attractive and unique way to show off your digital images look no further. Photobooks are the evolution of designing a Photo Album using your digital photos. With Our Photobook software you can tell a story with your digital images creating every page uniquely by adding borders, text, backgrounds, masks and much more to create an amazing coffee table book to share with your loved ones. These make perfect gifts.
A photobook can celebrate a new baby, a wedding or engagement party, or family events including vacations and so much more. Once you create a Photobook, you can even have it delivered directly to friends and family around South Africa.
PREMIUM LAYFLAT PHOTOBOOKS
These top of the range albums are printed on Premium Quality Crystal Archive Photographic Paper to ensure your memories last a lifetime. Perfect for Weddings and Special Occasions.

Take your image across both pages and show off your stunning images, layflat albums offer a seamless finish, printed on double thick premium gloss Crystal Archive Fujifilm Paper.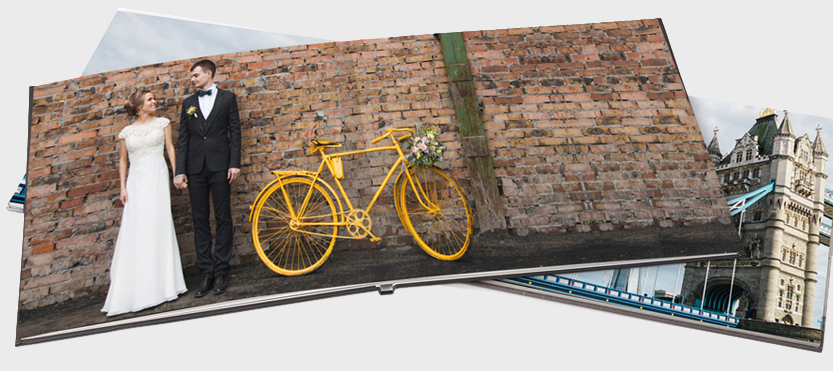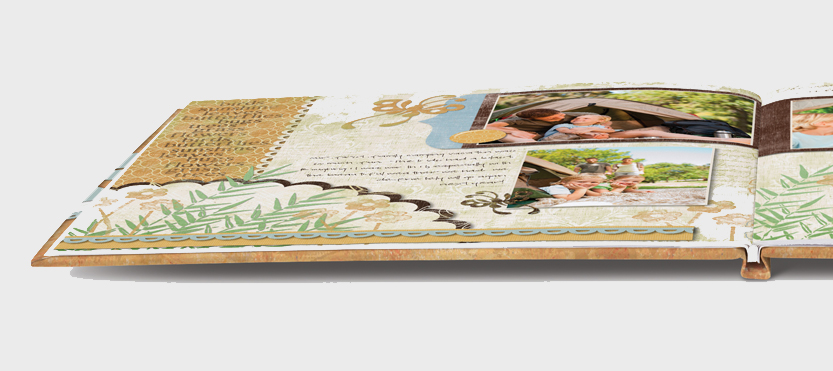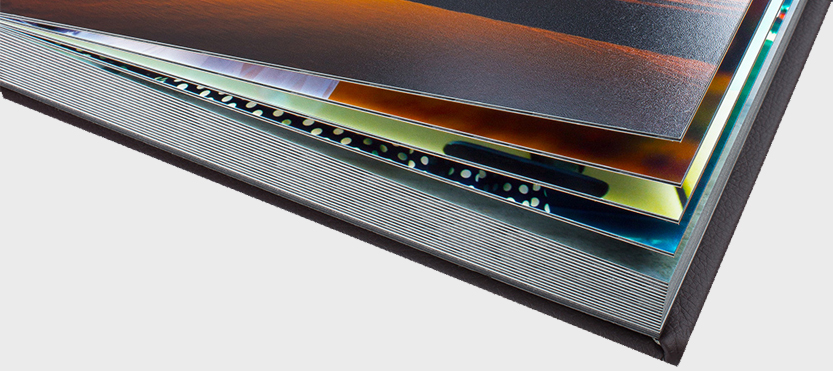 Assorted Textured, Personalized and Colour Hard Covers Available.
Printed using high quality 170gsm matt paper to give images a vibrant finish.
High Gloss finish to enhance images available on request.
Photo book Boxes & Personalized 3D Boxes available.
These Magazines like Photo books are ideal for Portfolios, Brochures and Product advertising
Printed on High Quality 128gsm Paper